Main Content
Certified Mold Inspector
Licensed Mold Assessor
VOC Testing
Black Mold Testing
Advanced Thermal Imaging
10 Years in Mold Detection
Emergency Service Available
It doesn't take a superstorm to create unhealthy levels of mold. In homes and business properties, mold spores can reproduce rapidly with nothing more than moisture and organic material. If you're at all concerned about mold in basement regions or other parts of your building, put in a call to MoldXpertsNY for a comprehensive mold inspection and mold testing at your Manhattan-area address. As a full-service mold detection company, our certified mold inspectors can take care of all your residential and commercial mold testing requirements, including black mold testing. Don't risk exposure to dangerous types of mold: Call our mold inspection company today!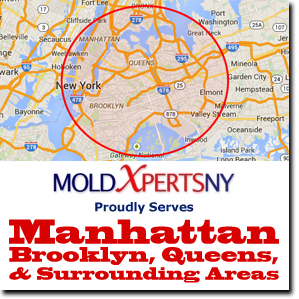 Since 2004, MoldXpertsNY has been a reliable resource for mold detection services from mold air testing to accurate surface sampling. We're proud to be one of the only mold inspection companies in Manhattan that uses thermal imaging cameras to track down and pinpoint the origin of concealed mold. When you're searching for mold testing specialists that have the training and technology to help, you can't go wrong with our incomparable combination of experience and efficiency. We'll work quickly and carefully to tackle your mold air testing and other mold detection services. Your results will be delivered in about two days' time!
MoldXpertsNY is a mold specialist serving local property owners throughout Manhattan and beyond. Our local, family-owned mold inspection company is committed to carrying out the highest quality testing for mold in home and commercial spaces all across the region. Day after day, we're here for mold detection services in Manhattan, Queens, and Brooklyn. We also extend our mold testing and mold inspection expertise to Astoria, the Bronx, East Village, Long Island City, Upper East Side, Upper West Side, West Village, and beyond. Call us today for a detailed mold inspection, along with practical advice on mold prevention and black mold removal. From basement mold to attic mold to mold in showers and bathrooms, your first order of business should be step-by-step mold testing with verified lab results.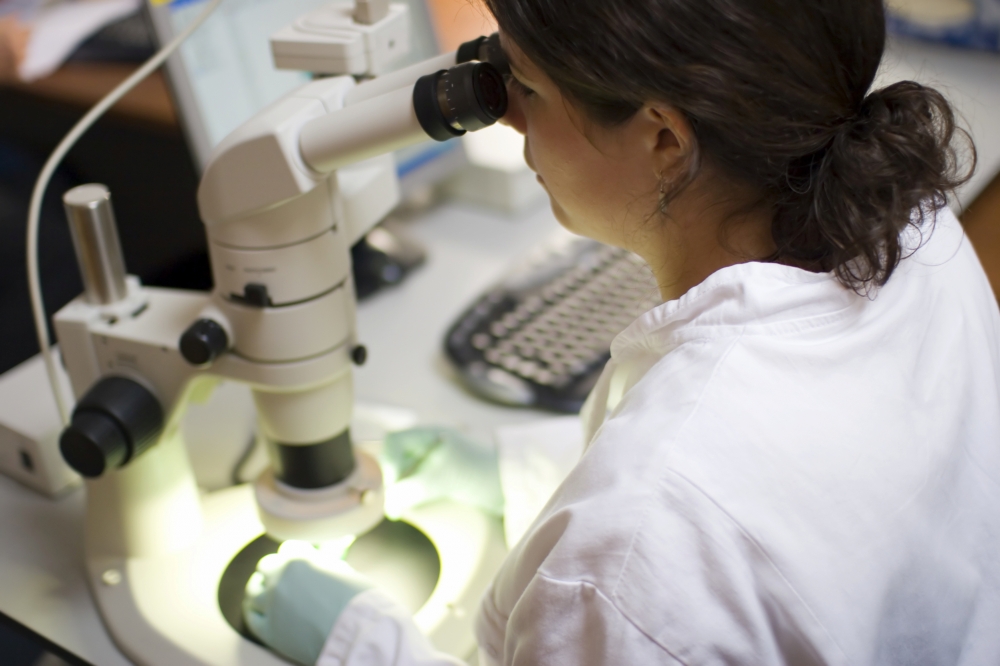 Are you being exposed to mold spores with every breath you take? To get a full breakdown of the mold found in your property, call or e-mail MoldXpertsNY for home mold testing or commercial mold inspection service. We bring you 10 years of experience as a certified mold inspector, as well as industry affiliations with the National Association of Mold Professionals and National Association of Mold Remediators and Inspectors (NAMRI). We've even shared our in-depth knowledge of mold and mold testing as a guest speaker on Real Talk public radio.
Why trust your property to just any mold inspection company? Contact MoldXpertsNY today over the phone or connect with us online!
MoldXpertsNY is fully insured for your peace of mind. We are a locally owned and operated mold inspection company committed to serving the needs of our neighbors across the Manhattan area.