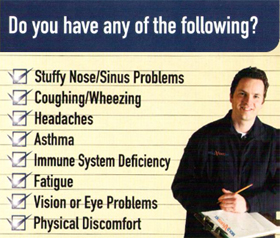 When it comes to home mold inspection, the naked eye is not enough to do an effective job. Although you may be able to see wood rot or staining caused by mold, many symptoms of mold are not visible, requiring the mold detection and testing skills of experienced professionals. That's where the mold inspection team from MoldXpertsNY can set the record straight. When you need mold testing and investigation for your Manhattan-area home, learn the truth from qualified mold detection specialists. Contact us today by phone or e-mail!
Before testing for mold in home settings, MoldXpertsNY will take the time to listen to your concerns and fully assess the situation. Whether you've had a recent flood or you're noticing a musty odor, you can count on our mold inspection service to conduct a thorough examination, complete with black mold testing. You don't want to take chances with DIY mold testing kits that are not always reliable. Trust our knowledgeable professionals to perform a comprehensive mold inspection on your property, customizing our services to suit your individual needs.
Depending on your specific circumstances, your home mold testing may include:
Full visual inspection
Mold air testing
Surface sampling
Thermal imaging
Black mold testing
Laboratory analysis
Mold prevention tips
And more!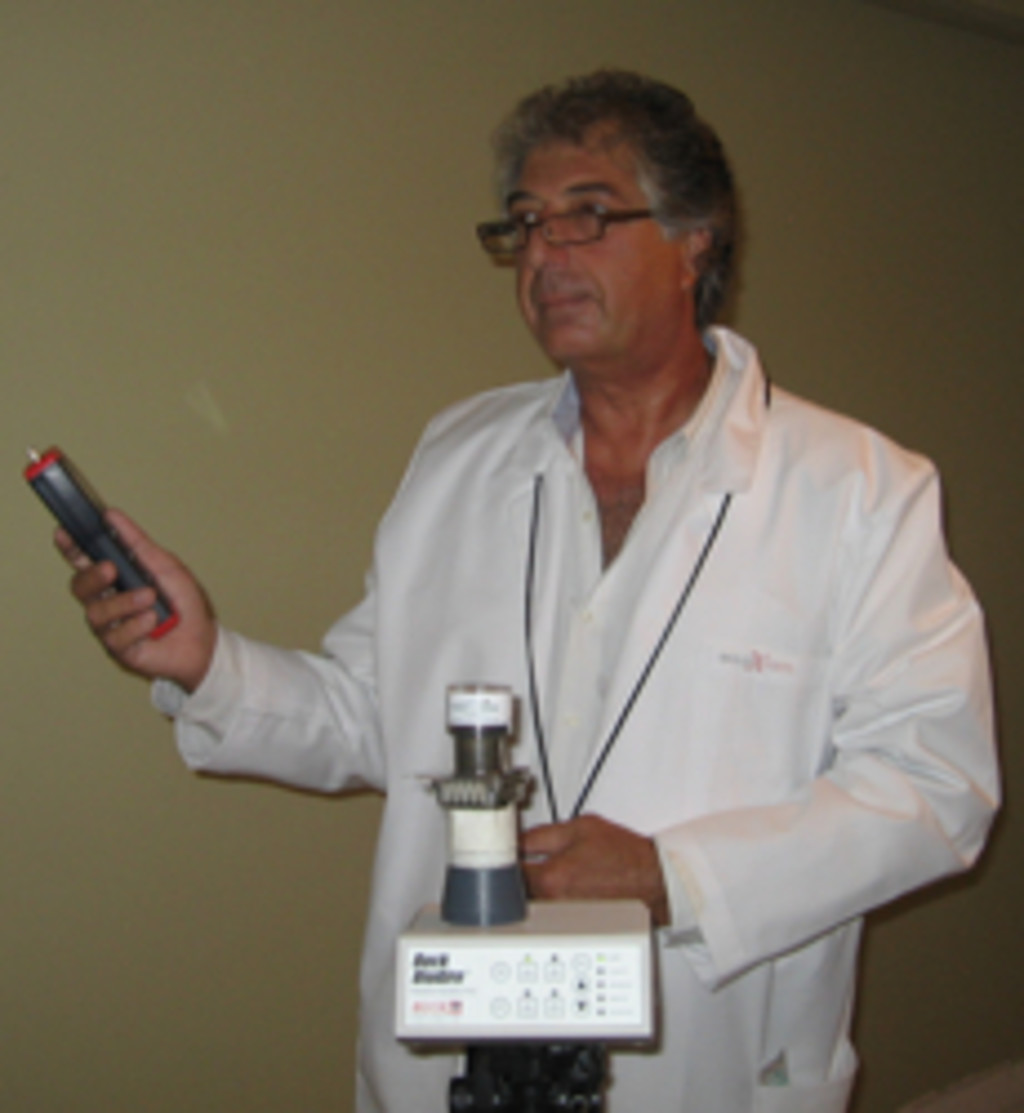 Our company owner is on site for every mold inspection to ensure that you get accurate results and quality customer service. We're a locally owned mold testing service, not an out-of-town franchise, and we work hard to make certain that area homes get the efficient and effective inspections they deserve.
Serving Manhattan property owners since 2009, MoldXpertsNY has the training and tools necessary for testing for mold in house environments. In our 10 years of mold detection work, we've helped numerous homeowners confirm or disprove the presence of mold and take the proper steps to ensure the safety of their indoor air. Why waste money on mold remediation services without even knowing if you really have mold? Call for your residential mold testing today!
State-of-the-Art Mold Inspection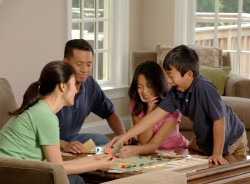 The fact is living with mold can be detrimental not only to the stability of your residence, but to the health of your family. That's why so many customers come to us seeking home mold inspection and home mold testing. While other mold inspection companies use air sampling to check for mold, MoldXpertsNY is the only mold testing company around to also employ advanced thermal imaging to seek out and locate moist areas where mold might be hiding.
If you suspect the possibility of mold contamination, don't hesitate to make a date for your home mold test service. It only takes a minute to call!