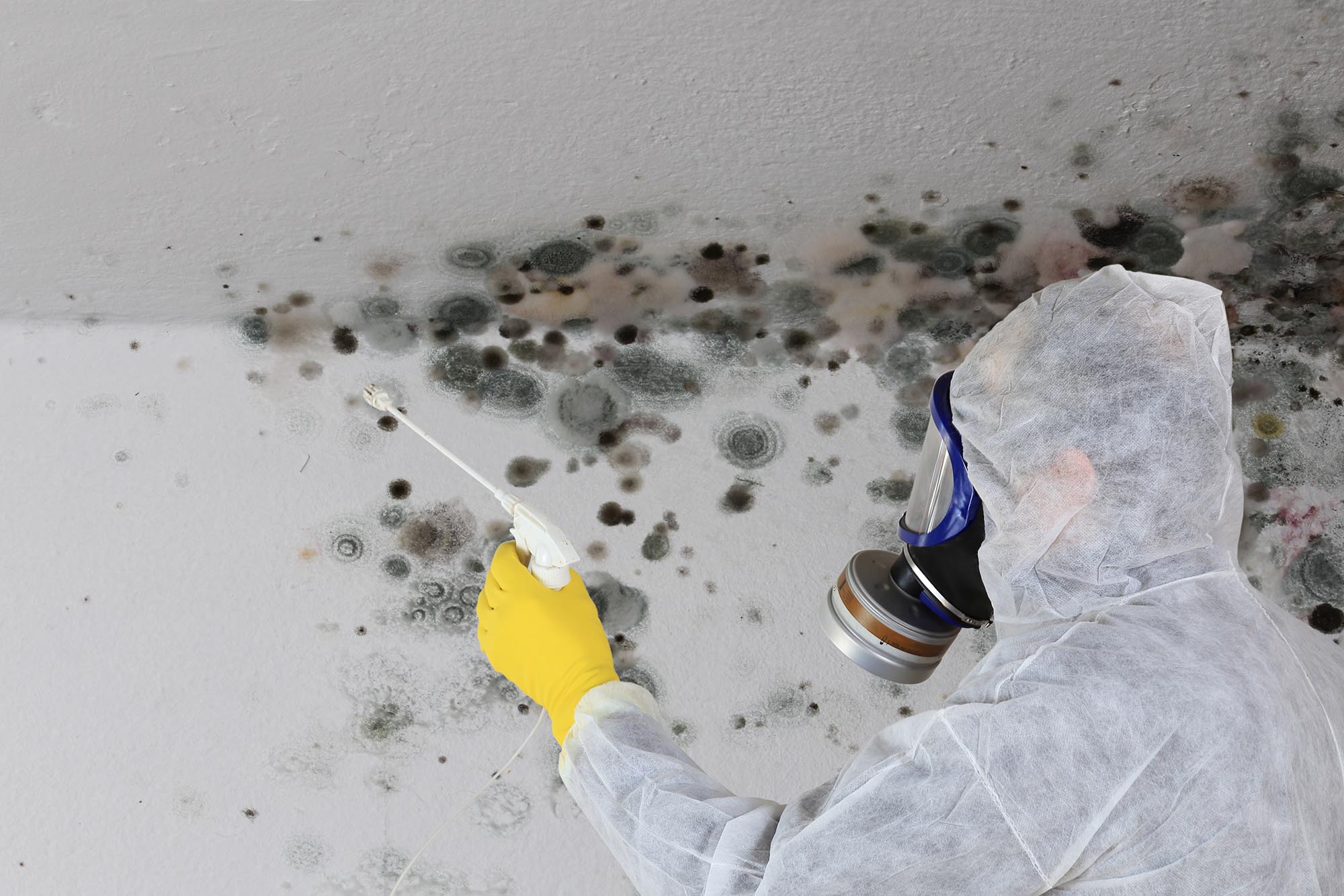 At MoldXpertsNY, we're proud to be your go-to source for mold inspections in Nassau County and surrounding areas of Long Island. We love serving our community and keeping you healthy by providing you with dependable, professional mold testing and accurate results. 
We're available for mold testing in a wide variety of locations and for many different types of properties. Whether you're in Woodbury, Roslyn, Hewlett Harbor, or anywhere else in Nassau County, you can rely on our professional mold inspections to give you objective, straightforward results.
Our certified mold inspections are available for all local properties, including: 
Homes
Schools
Offices
Co-ops
Condos
Apartment buildings and apartment units
Businesses
Hospitals
And more! 
Real Estate Inspections for Mold
Are you about to close on a home sale? Not so fast! Before you sign on the dotted line, get a comprehensive mold report from MoldXpertsNY. We specialize in helping real estate agents, prospective buyers, and sellers with pre-purchase mold inspections in Nassau County and beyond.
First, we'll do a thorough visual inspection and take physical samples (including air samples); then, we'll give you a detailed report so you can see a professional, unbiased representation of the property's air quality before you make any legally binding decisions.
For your confidence and peace of mind, our owner-operator is a certified mold inspector with 10+ years of experience. He personally performs mold inspections using the latest equipment and the most recent technology. 
MoldXpertsNY's Mold Inspection Process
MoldXpertsNY uses a tried-and-true mold inspection process that makes inspections simple, effective, and fast. Here's what you need to know:
We start by visually inspecting for mold as well as physically inspecting common mold sites (in basements, underneath sinks, and around air vents, for example).
Air samples are mandatory with all of our mold inspections because we never want to rely solely on naked-eye testing. 

That's because mold can hide inside your walls, and spores may be present even though they aren't causing any illnesses or symptoms. Using state-of-the-art air quality testing as one of the tools at our disposal is what sets MoldXpertsNY apart.

A mold inspection can take up to an hour.
Samples are sent out overnight, and results are rapid: After 4-5 days, your mold inspection report, as well as a 15-20 page full analysis, will be available.
A specialist from our team will go over the analysis with you, educate you about the issues with your home and mold situation, and explain what your potential solutions are. 
It's important to note that MoldXpertsNY is not a mold remediation contractor, as it is not acceptable for the mold inspector to also perform remediation services.
However, we can help you identify the mold problem at hand and learn how to take the next steps towards prevention, remediation, and recovery. There's a reason that we have an A+ from the Better Business Bureau, and our commitment to our customers' well-being is part of it.
For more information about our services and availability within Nassau County, call MoldXpertsNY today!